4 disks of 0g_edition 002-a, b, c, d housed in a handmade book type case.
This is released as a fundraising edition for environment 0g.
–
The spray-coated book has four holes with a depth of 3 mm,
in which four discs are holded.
–
Note: Conditions of spray paint are different for all copies.
The images shown are just examples.
–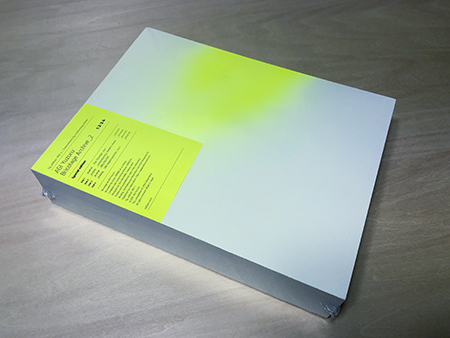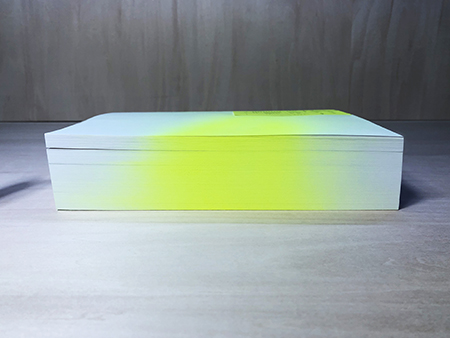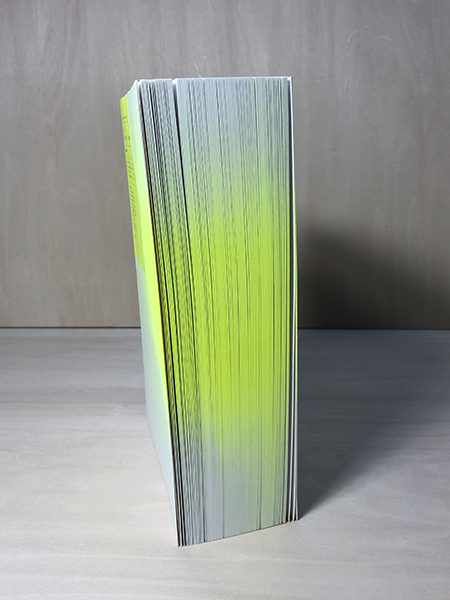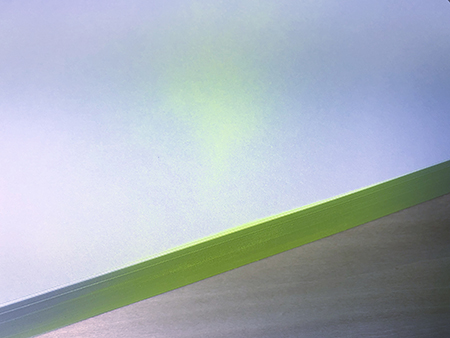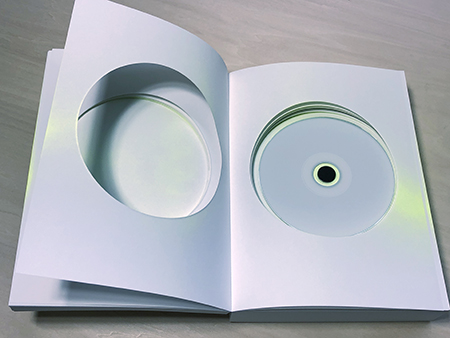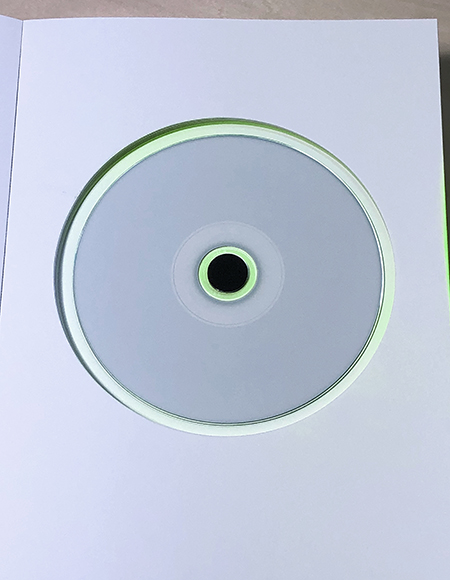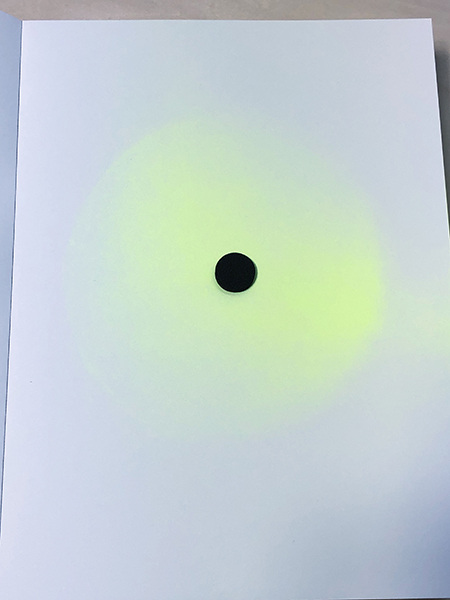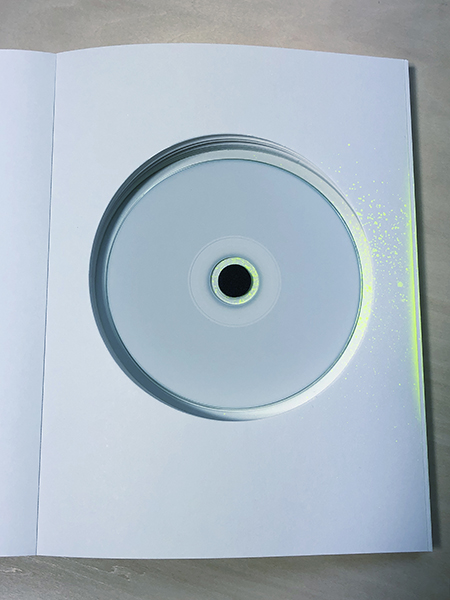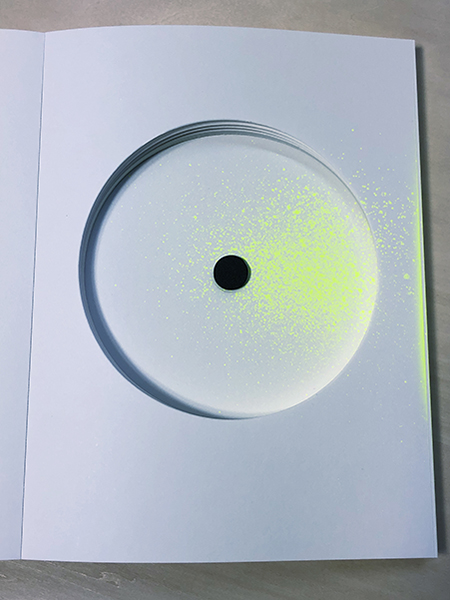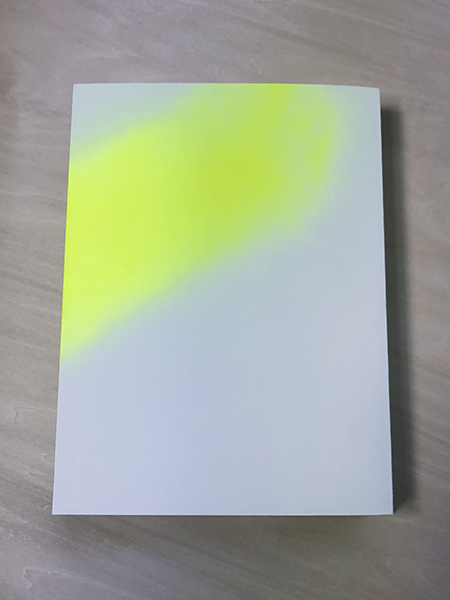 –
–
Disk: CD-R × 4
Body: 230 × 170 × 48 mm
Binding: EN binding
Painting: Fluorescent spray
Label: laser print / black and white
Edition: limited edition of 50
Price:15,000 yen
–
Design: Shin Akiyama / edition.nord
Printing: poncotan w&g
Drawing and assembling: chiku chiku lab.
Publishing date:May 2019
–
© 2014 AGI Yuzuru
This compilation © 2019 Edition Nord
All rights reserved.
Made in Japan
–
–