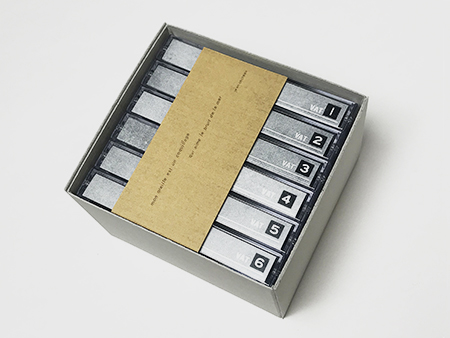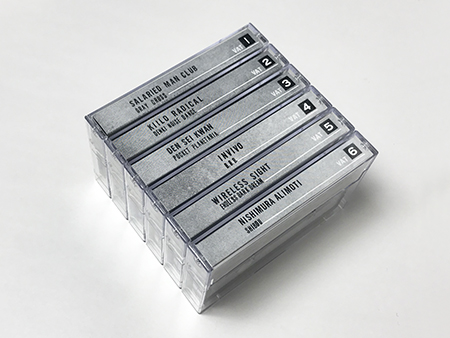 –
VAT 1__SALARIED MAN CLUB: GRAY CROSS
VAT 2__KIILO RADICAL: DENKI NOISE DANCE
VAT 3__DEN SEI KWAN: POCKET PLANETARIA
VAT 4__INVIVO: B.B.B.
VAT 5__WIRELESS SIGHT: ENDLESS DARK DREAM
VAT 6__NISHIMURA ALIMOTI: SHIBOU
–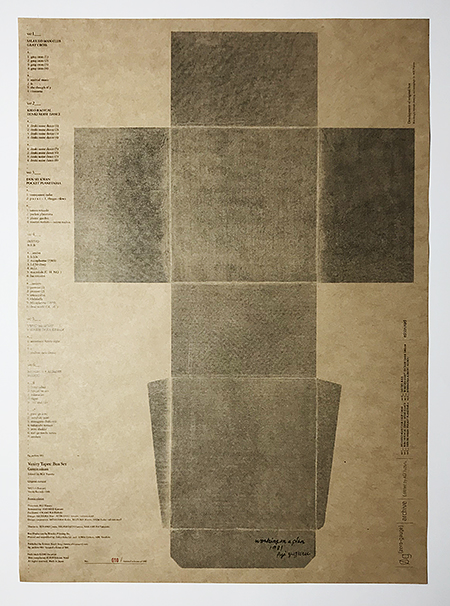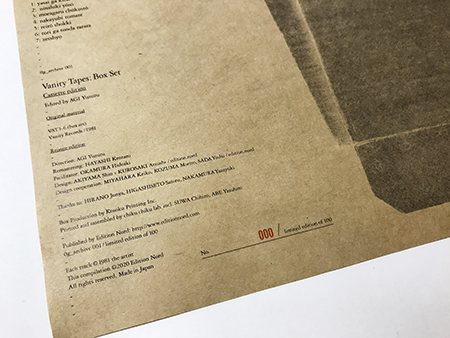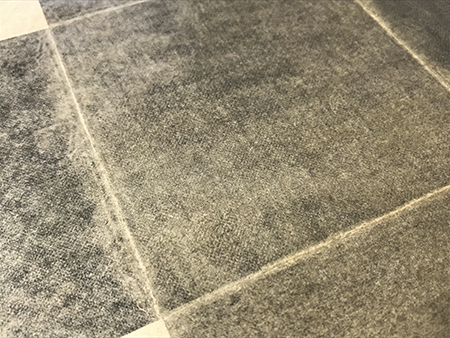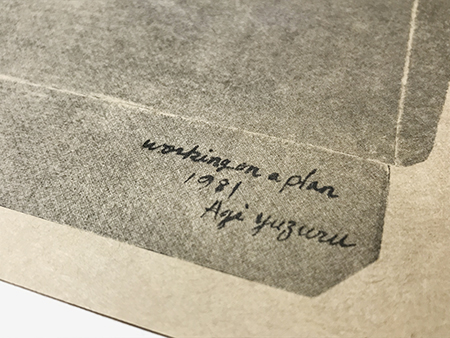 –
–
–Features of this product
–
1
A reissue of the cassette box of Japan's early 80's experimental underground music
–
2
The original label is "Vanity Records"
"Vanity Records" is one of Japan's earliest independent labels
The director was AGI Yuzuru,
a legendary music critic and editor and publisher of "Rock Magazine" who died in 2018
–
3
The originator of this reissue project is AGI himself
–
4
Kentaro Hayashi, an artist highly acclaimed by AGI in his later years,
remastered only for this edition
–
5
The original design by AGI is reproduced as much as possible
by Shin Akiyama the designer of "0g" the last editorial work of AGI
–
6
The box is not exactly the same as the original,
but a poster of the development of the original box is attached.
–
7
The outer box was designed with the design concept of "0g"
A flexible structure that traces the fragility of the original thin paper box
and is temporarily fixed by riveting with a soft paper covered with clothes.
–
8
Limited edition of 100 / numbered
–
–
-[Original material]
–
VAT 1-6 (box set) / Vanity Records / 1981
–
-[Reissue edition]
–
Direction: AGI Yuzuru
Remastering: HAYASHI Kentaro
Facilitator: OKAMURA Hideaki
Design: AKIYAMA Shin + KUROSAKI Atsushi / edition.nord
Design cooperation: MIYAHARA Keiko, KOZUMA Morito, SADA Yudai / edition.nord
–
Thanks to: HIRANO Junya, HIGASHISETO Satoru, NAKAMURA Yasuyuki
–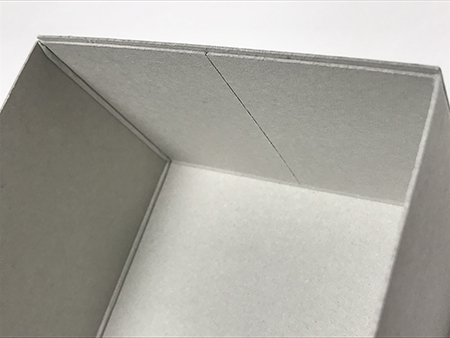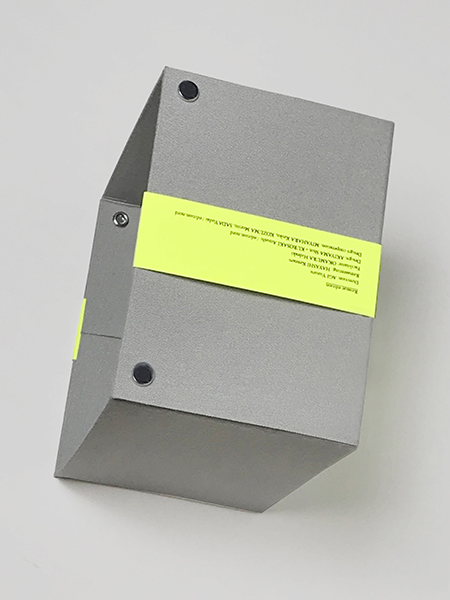 –
Cassette: 6 volumes
Box:107*117*77 mm / chip cardboard coverd with cloth / riveted
Poster: 410*297 mm / black and white print
Card: 49*100 mm / black and white print
–
Box Production by Kosoku Printing Inc.
Printed and assembled by chiku chiku lab. incl. SUWA Chihiro, ABE Yasuhiro
–
Published by Edition Nord: http://www.editionnord.com
0g_archive 001 / limited edition of 100
15,000 yen Sold out
–
Each track © 1981 the artist
This compilation ©2020 Edition Nord
All rights reserved.
Made in Japan
–
–
SOLD OUT